At long last, the time has come to reveal our Round 2 winner!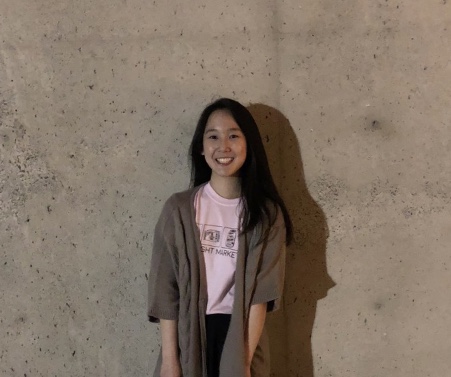 Meet Angkana. She's an aspiring software developer who has interned with Expedia and wants to pursue computer science at the University of Washington. She wants to get more girls excited about hardware and learn the necessary skills to thrive in the technology industry through her project.
She applied to StuTech Grants with a simple goal: get more girls excited about hardware. She's currently writing up detailed tutorials to help her lead workshops in her school, and plans to use her grant in order to purchase supplies (Arduinos, electrical tape, wires). Her impact report will be out in February, and we'll update this post when it's out!
Thanks so much to repl.it for sponsoring this round 💙